Empowering charities to deliver exceptional, measurable results through beautiful digital experiences.
The world of charity fundraising and communications is changing very fast. One of the most important changes not-for-profits have to make is the transition to effective digital solutions. Big Mallet offer cost-effective and innovative solutions for charities seeking to achieve successful digital transformation.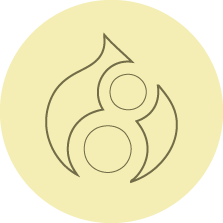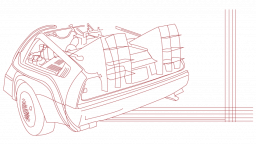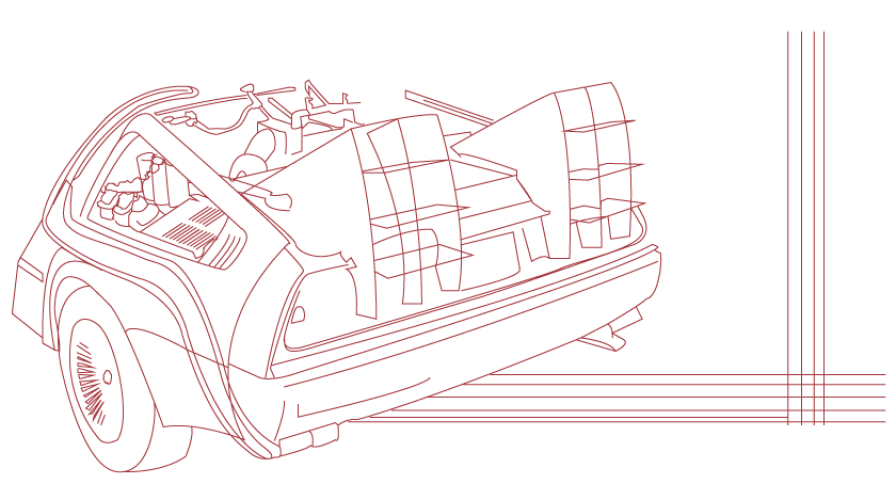 Measurable results through beautiful digital experiences
As a specialist Drupal website design and development agency in the not-for-profit sector, we have many years' experience of working with a wide range of not-for-profit organisations including MS Trust, Epilepsy Society, ShelterBox, International Medical Corps, The Union, The Salvation Army UK, and The British Institute of Interior Design.
Client Thoughts
Delivering Real Digital Transformation For Charities
We provide digital leadership to the Third Sector with both full-scale Drupal builds, technical support, secure UK hosting, digital brand development, workshops, consultancy, digital fundraising campaigns, fundraising acquisition, donation gateways, UX & digital design expertise, driven by our digital marketing services.